Search and explore over 2000+ African Startups and Investors for free!
No more paywalls or hidden fees, it's free! Whether its your favourite African startup or who is investing in them, you can find it here!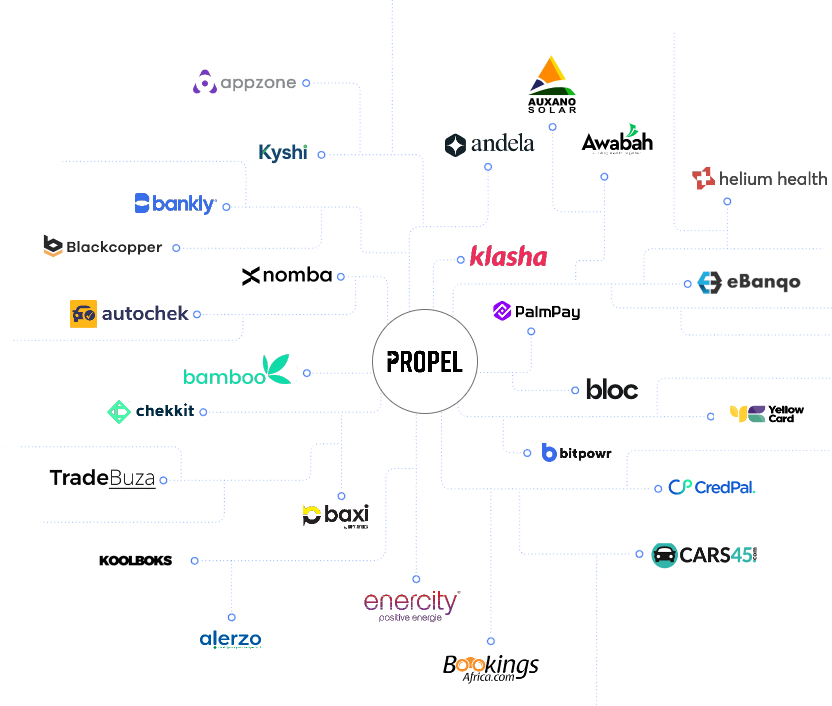 Discover the flourishing African Startup and Venture Landscape.
Africa's tech entrepreneurship landscape has experienced exponential growth in the recent years. We believe our platform, where you can discover such burgeoning activity freely, is necessary for further spur growth in the region.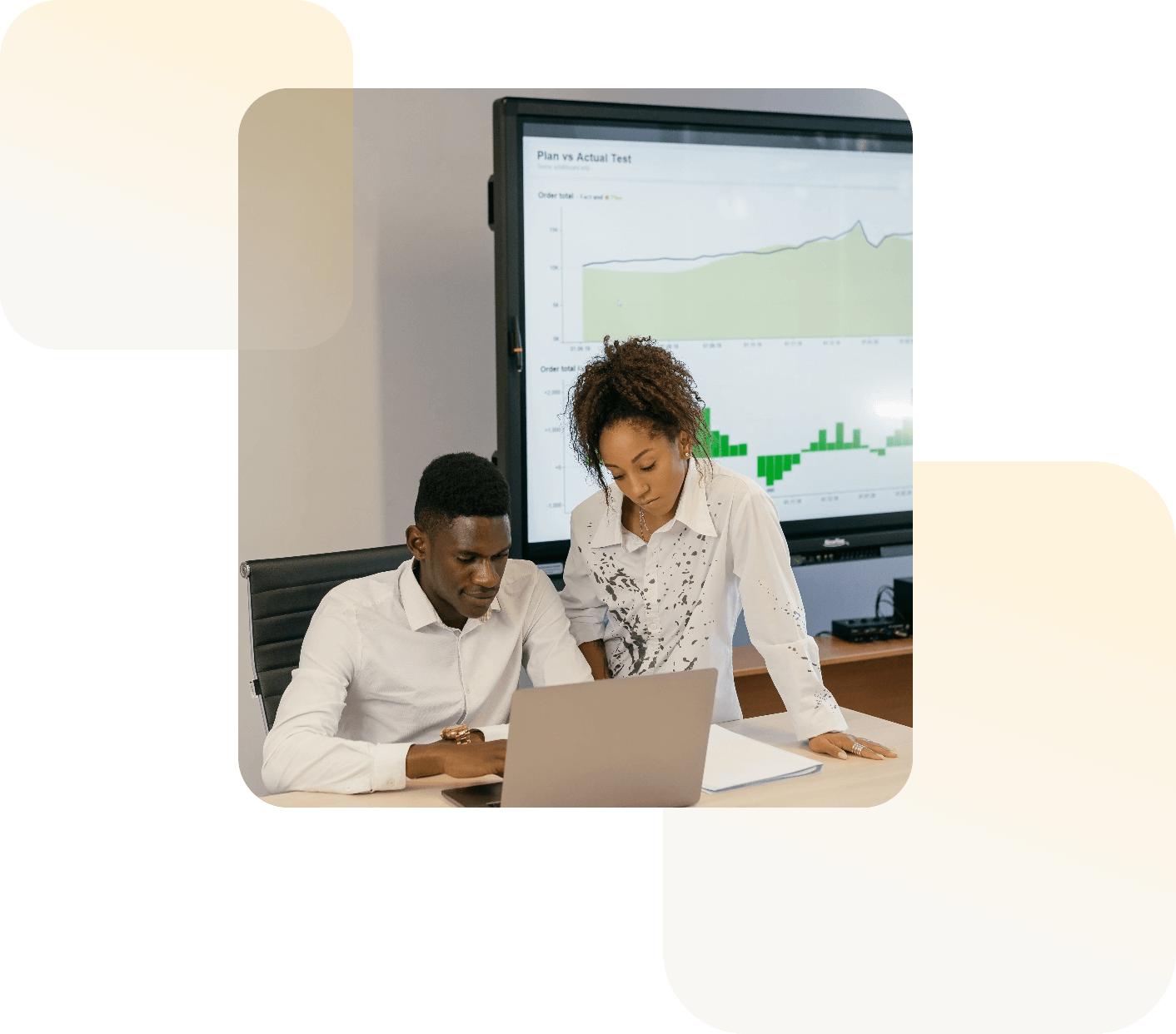 Most recent deals in Africa
You can search for company details and discover information on funding deals
An extensive database on publicly available information on regional funding deals at your fingertips!
Allowing you to follow and explore an evolving venture landscape; now you can make informed predictions and explore the various players, variety of sectors, on Propel Africa.